Anatomical Double Bridle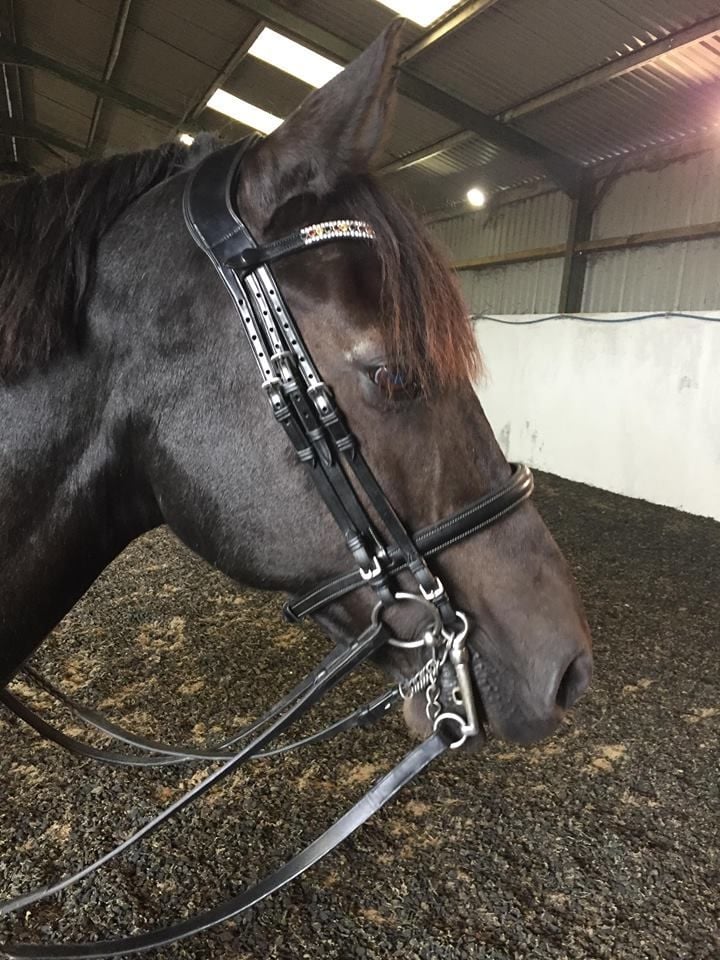 SATURN Double Bridle
This has the same shaped headpiece as the Saturn Bridle, but in a Double configuration.
It does not show the Detachable Throatlash being used, but the bridle does come with one that slides onto the rear headpiece hanger.

All parts are interchangable with the Scorpio Bridle, so you can have a Saturn Double Headpiece with a Scorpio Noseband and Vice Versa.

SCORPIO Double Bridle
This has the same headpiece shape as the Scorpio bridle, but in a Double configuration.
Both bridles can also be used as a snaffle bridle by the addition of one of our double buckle throatlashes on the rear Headpiece Hangers. See below.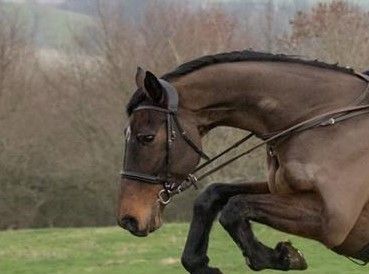 This is the Saturn Double Bridle being used as a Snaffle Bridle, by attaching a Double Buckle Throatlash to the rear Headpiece Hangers.
The Scorpio has the same option.